Artisan Colour Spa Specials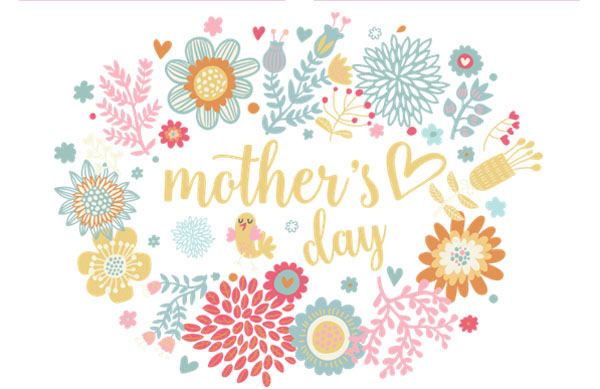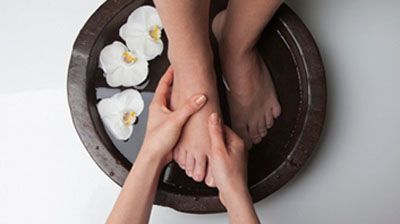 Treat Mom to an authentic Artisan experience with our custom pedicure using the Davines Authentic line made from 100% naturally derived essential oils containing eucalyptus, mandarin orange peel, bergamot, jojoba, and organic sunflower. She will love how the cleansing nectar, body butter, and nourishing oil will leave her skin silky and glowing.
$59
Purchase offer expires 5/12/2018
Offer must be used by 9/30/2018
This offer cannot be combined with any other offer, discount, or coupon

Gift Mom glowing skin with an Artisan custom facial. Deep cleansing, exfoliation, a hydrating masque; followed by a relaxing massage will fully pamper her.
$75
Purchase offer expires 5/12/2018
Offer must be used by 9/30/2018
This offer cannot be combined with any other offer, discount, or coupon