ARTISAN IS NOW OFFERING MICROBLADING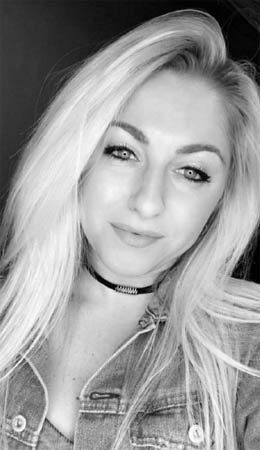 Please welcome Alyssa, to our ever-growing, talented Artisan team.
Her passion for the beauty industry shines throughout all of her many talents. For over 10 years her love of bridal upstyling, expert hair coloring, and barbering techniques have made a huge impact in an amazing way. Alyssa's attention to detail has also led her to expand her repertoire of artistic skills into microblading, which she has been doing for over a year. After earning her certification through the prestigious Everlasting Brow Company, she's grown her clientele and is excited to offer this amazing service to our Artisan guests!
Microblading is a semi-permanent makeup application done to the eyebrows to fill in gaps, define, or to create a full brow. Light, individual strokes are used with a small series of needles that makes up a blade to create the appearance of hairs with a cosmetic pigment. Results from this procedure generally last up to 12 months.
Initial Service

$595 90min – 2 hours


Price includes one touch up 4-6 weeks after initial visit
Color Boost Follow Up

$250 90 min