Artisan Colour Spa Salon
Fall Facials!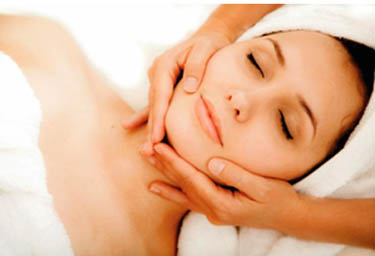 Aveda's Tulasara Dual Exfoliation Peel
60 min reg. $125
Special $85
Limited time offer
Package series of 4
Aveda Dual Exfoliation Facials for
$300
$500 value!
This facial has the benefits of microdermabrasion and a 30% glycolic peel without the down time, to visibly transform your skins texture, smooth the appearance of fine lines and wrinkles, increase radiance, and refine pores through the process of dual exfoliation.
*Your skin will achieve optimal results by receiving one facial per week for 4 weeks, followed up with one per month to maintain.
This offer cannot be combined with any other offer, discount or special
Purchase offer by September 23rd 2017
Offer must be used by November 18, 2017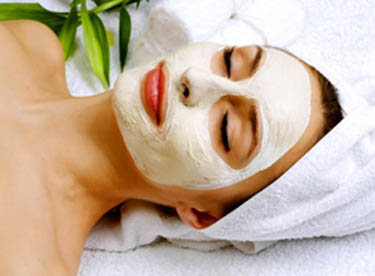 Artisan Signature Facial
Aromatherapy facial with iris, rose, and lily extracts, combining a deep hydrating and oxygenating action to relax the senses and beautify the skin.
reg. $98
Special $68
This offer cannot be combined with any other offer, discount or special
Purchase offer by September 23rd 2017
Offer must be used by November 18, 2017

MASSAGE
Enjoy a pampering
60 minute Artisan Signature Massage
reg. $75
Special $65
This offer cannot be combined with any other offer, discount or special
Purchase offer by September 23rd 2017
Offer must be used by November 18, 2017